Youth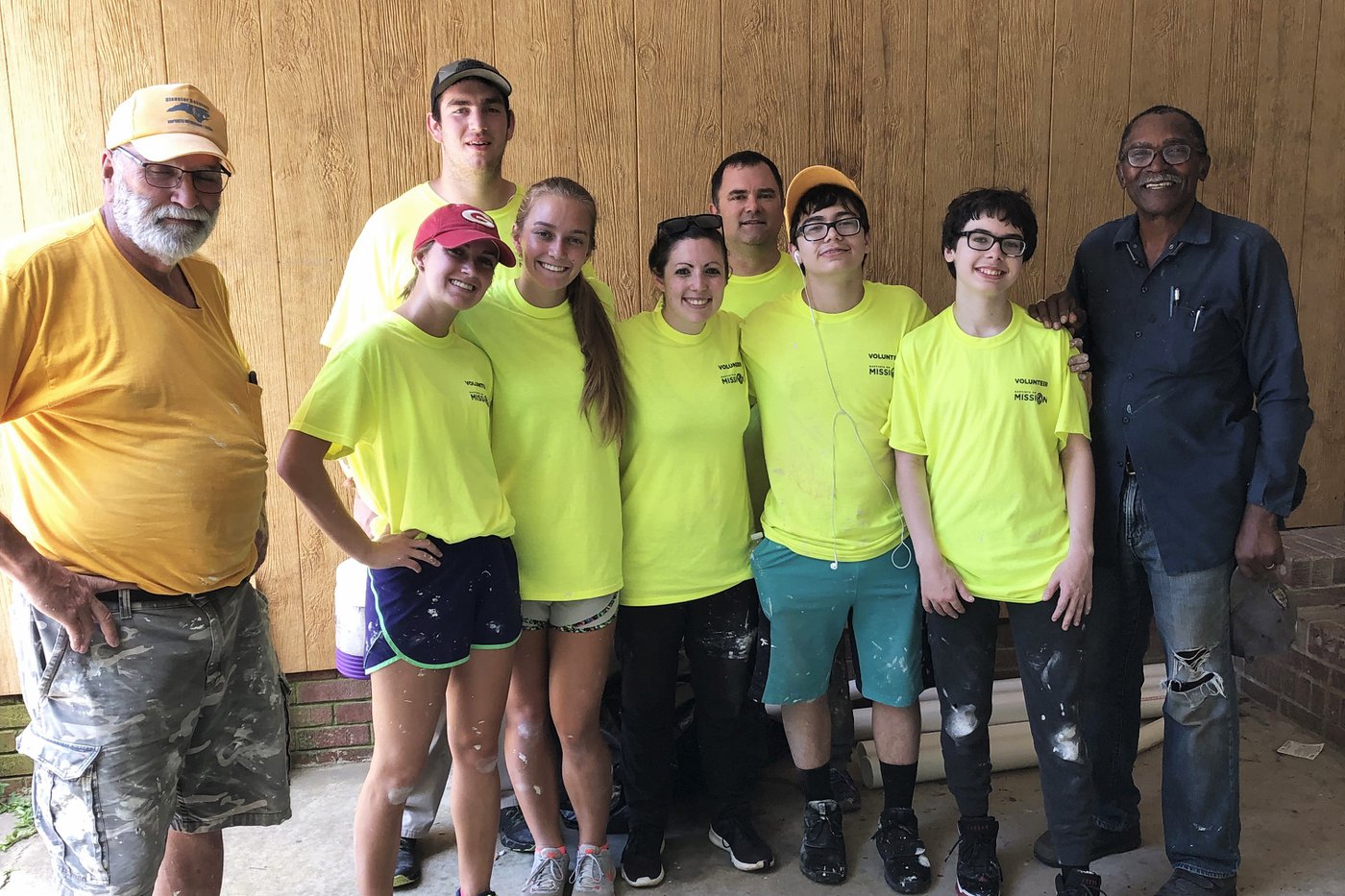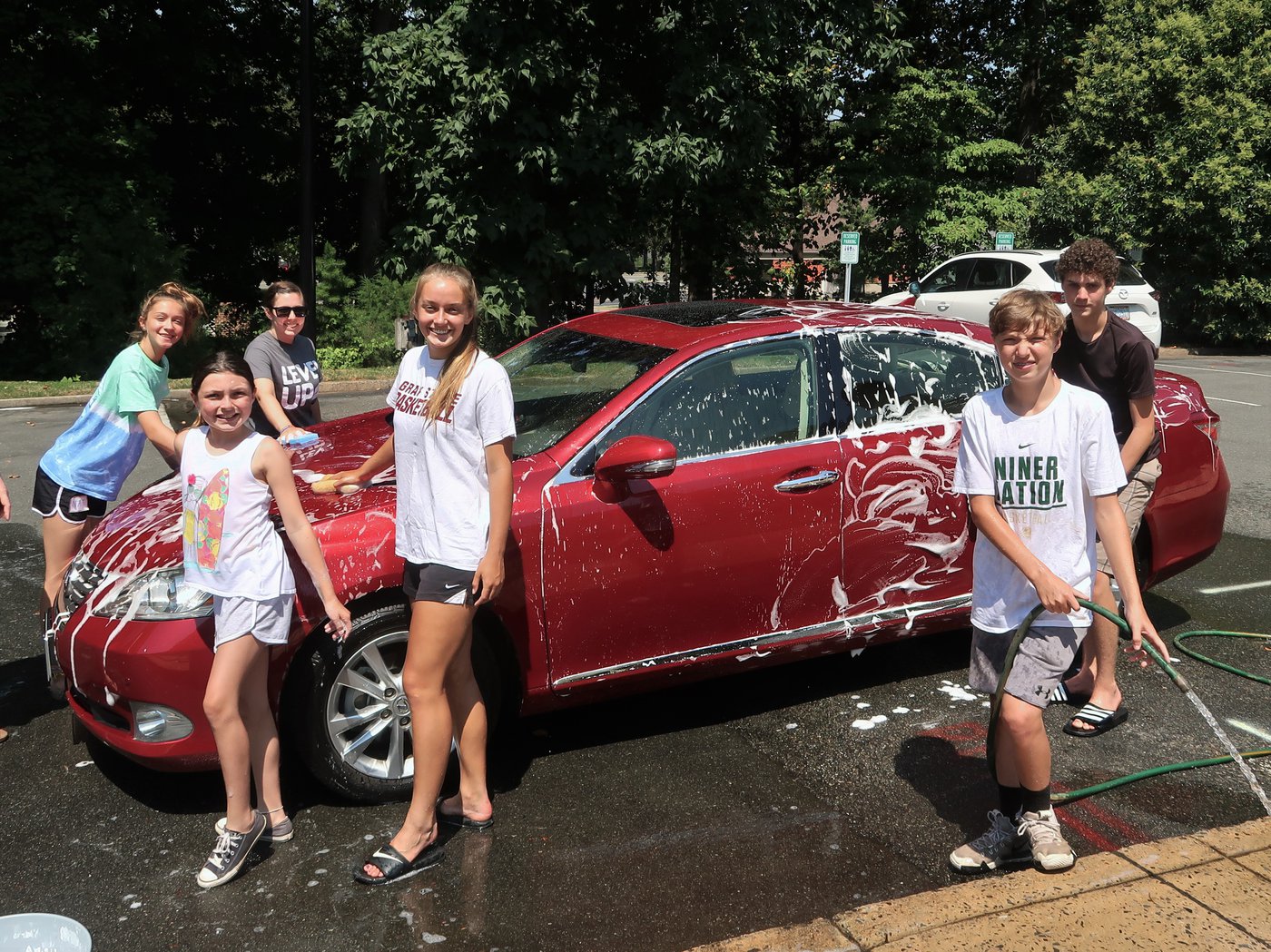 ARPC Youth exists to provide middle school and high school students a space to connect relationally with one another, to love and serve our community and to grow in a deeper relationship with Jesus Christ.
We meet the first Friday of each month from 6:30pm-8pm, and the following 3 Sundays from 11am-12:30pm in the Family Life Center.
Want to know more about our Youth Ministry? Click the Connect card below to get in touch with us.