Jason Robbins - Pastor
Jason Robbins is a native of Charlotte and grew up in East Charlotte. He graduated from North Carolina State University with a degree in Communication and later received his Master of Divinity from Columbia Theological Seminary in 2000. Jason has served in ministry for 22 years mainly working with youth and young adults. He and his wife, Katie, have two girls, Julia and Abbey, along with two Labrador retrievers named Max and Stella. Jason is excited to share in ministry with the covenant partners of Albemarle Road Presbyterian Church.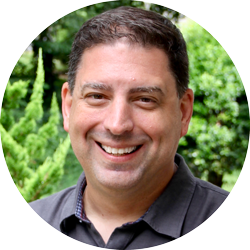 Emily Garmon - Worship Leader
Emily Garmon joined the ARPC staff in the summer of 2019. She received her Bachelor of Science in Piano Pedagogy from Bryan College and minored in Biblical Studies. Through praise teams and choral settings, Emily continues to grow deeply passionate about the musical components of worship within the body of Christ. With a desire to promote a deeper knowledge of God's truth, Emily seeks to combine rich theological teaching with music that captures the joy and peace that God gives to His children. Emily is from Statesville, NC.
Nancy Parker - Weekday School Director
Art and Nancy joined ARPC in 1974. Nancy started teaching at the ARPC Weekday School in December 1979, teaching in the one, two, three and four year old classes before becoming Director in 1987. Nancy loves working with children. She grew up in Concord, NC and has an Associate of Science Degree from Lees-McRae College and a BA in Biology from the University of North Carolina at Charlotte. Nancy and Art have three children who were baptized and married in ARPC and have eight grandchildren.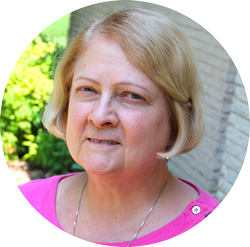 Pam Bryant - Administrative Assistant
Pam has Bachelor's degree in English from UNC-Charlotte with extensive courses from Queen's College. She was a teacher at Albemarle Road Presbyterian Weekday School for 16 years before moving over to the church office. She has lived in this area for over 25 years and is deeply connected to the community. She is in the church office every day from 9 till 5. Call or come by any time!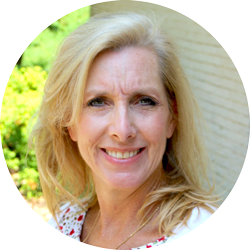 Becky Poynter - Financial Assistant
New to ARPC in the Fall of 2019, Becky brings over 20 years in accounting and financial experience as our Financial Assistant. She enjoys reading, cross stitch, and attending her daughter's softball games.