Niki Noel - Director of Children and Youth
Niki Noel joined the ARPC staff in the fall of 2018. She is a recent graduate from Gordon-Conwell Theological Seminary with dual Masters' degrees; a Master's in Religion with a concentration in Practical Ministry and a Master's in Counseling with a concentration in Marriage and Family Therapy. Niki loves youth ministry and wants students to know God and understand what He means for their lives. Conversant in Spanish, Niki loves to find opportunities to practice and build vocabulary. Niki comes from Hamilton, Massachusetts (the North Shore of Boston), and is a fan of all New England Sports, as well as the U.S Women's National Soccer Team.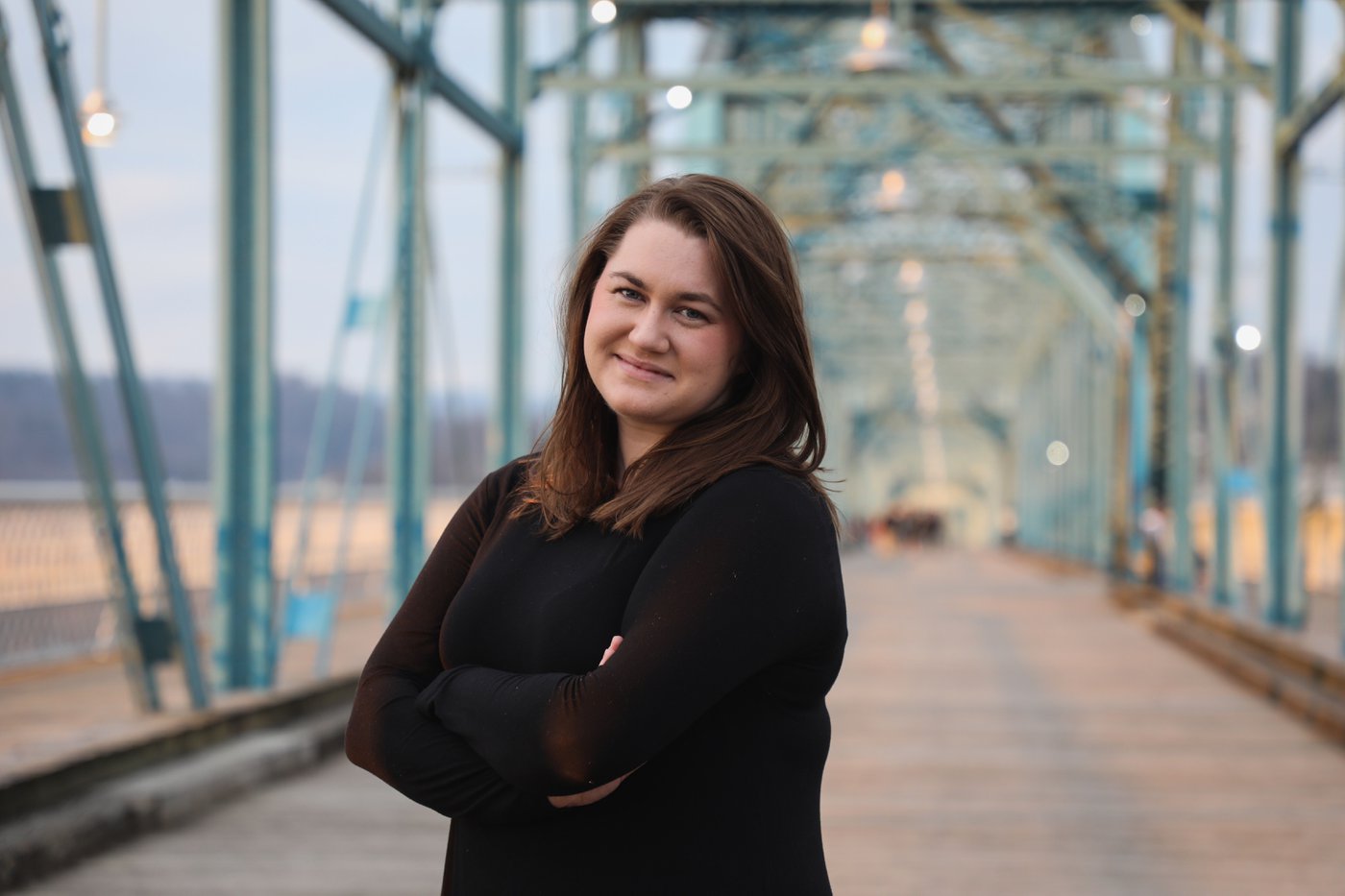 Emily Garmon - Director of Worship and Music
Emily Garmon joined the ARPC staff in the summer of 2019. She received her Bachelor of Science in Piano Pedagogy from Bryan College and minored in Biblical Studies. Through praise teams and choral settings, Emily continues to grow deeply passionate about the musical components of worship within the body of Christ. With a desire to promote a deeper knowledge of God's truth, Emily seeks to combine rich theological teaching with music that captures the joy and peace that God gives to His children. Emily is from Statesville, NC, and is currently working on her Masters in Christian Ministry through Bryan College online.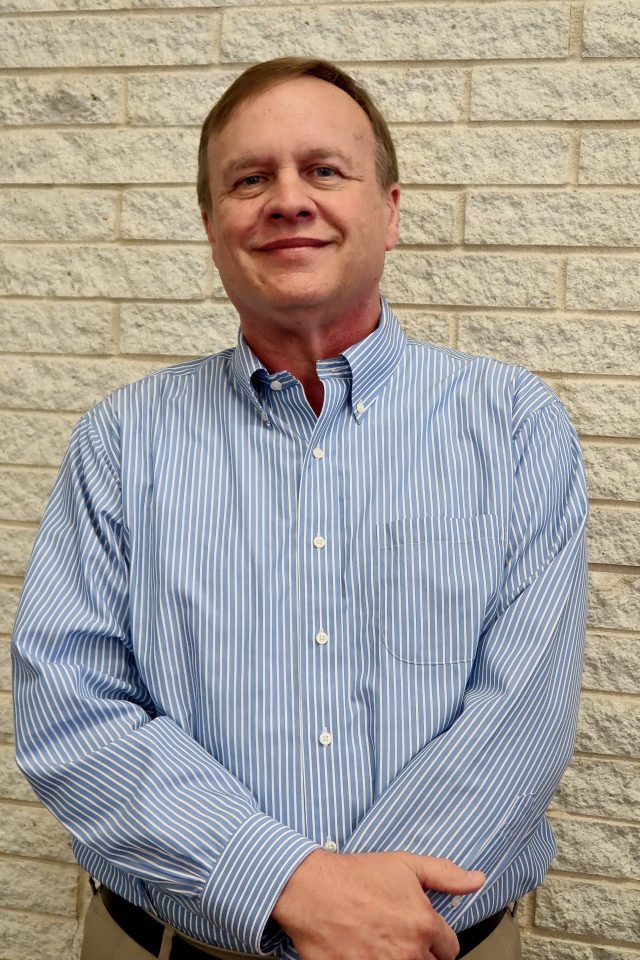 Tim Brown - Organist
Mr. Timothy D. Brown has been an organist and pianist in churches since 1977. Albemarle Road Presbyterian Church is very grateful for the music ministry of Tim. He received a Bachelor of Music Degree from Queens University and a Masters in Business from Wingate University. Tim and his wife, Becky, have three sons and live in Mint Hill. Tim and Becky have been involved in the life and ministry of ARPC for over thirty years.
Nancy Parker - Weekday School Director
Mrs. Nancy Parker has been Director of the Albemarle Road Presbyterian Weekday School since August 1987. She has been with the Weekday School since December 1979. Nancy loves working with children. She grew up in Concord, NC and has an Associate of Science Degree from Lees-McRae College and a Bachelor Degree in Biology from UNC-Charlotte. Nancy and her husband Art have three grown children and eight grandchildren
Pam Bryant - Administrative Assistant
Pam has a Bachelor's degree in English from UNC-Charlotte with extensive courses from Queen's College. She was a teacher at Albemarle Road Presbyterian Weekday School for 16 years before moving over to the church office. She has lived in this area for over 25 years and is deeply connected to the community. She is in the church office every day from 9 till 5. Call or come by any time!